WHAT
NEWS
April 10, 2020
Launching of add-on features to suit for Malaysia MCO period.

Include Health Screening Form Check-in System
April 1, 2020
Launching of Bright-Win NEW Website
July 31, 2019
NEW Plug-in API for AML/CFT screening module, allow 3rd party software to connect to do checking.
April 18, 2019
Launching Of NEW BNM AML/CFT Screening Into PawnBroker Software
May 15, 2017
Printer Guild Line.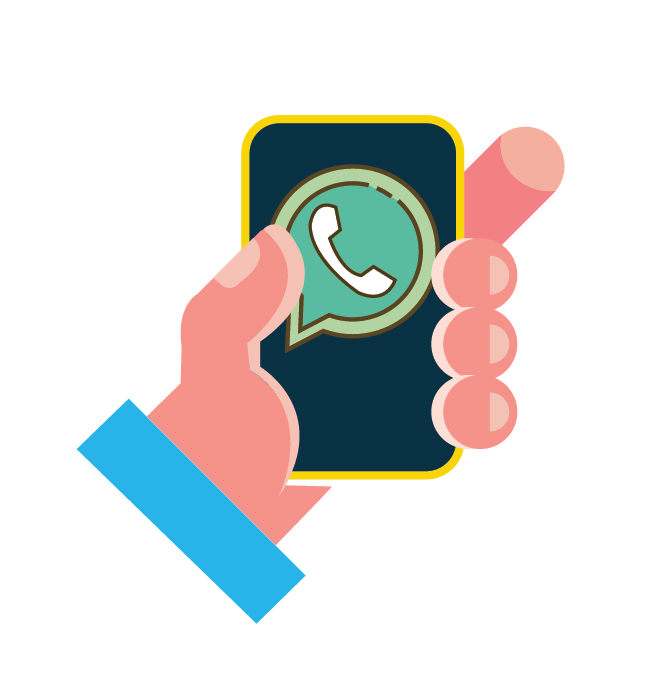 July 14, 2017
WhatsApp Support.
July 25, 2017
Reminder SMS Sender.
November 10, 2017
GoldSmith System Announce Upgrade to allow Catalog sales either on-line or off-line from the shop.
January 01, 2015
Launching of NEW Pawnbroker software.Most comprehensive and complete software in the region. This software using future technology to replace OLD DOS version of technology.
January 20, 2015
Announcement for Integrate of GST Accounting Software. Integration with third party GST Accounting Software in the market. To streamline the operation process of the Pawnbroker business.
February 01, 2015
Launching of Windows Goldsmith software. This Goldsmith software is another software to be upgrade to the latest technology also.